Sugar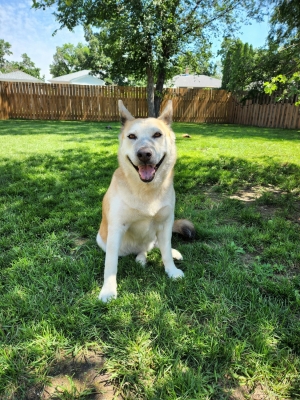 We are so happy to announce the adoption of our long-time resident of the rescue, Sugar!
We want to thank PSDR Alumni, Trigger's family for sponsoring Sugar's adoption and to @fidoandfelixfoods for donating Sugar's diet and supplements while in the rescue! Sugar lost almost 30lbs while with us! 🙌🏼
Happy tails sweet girl!