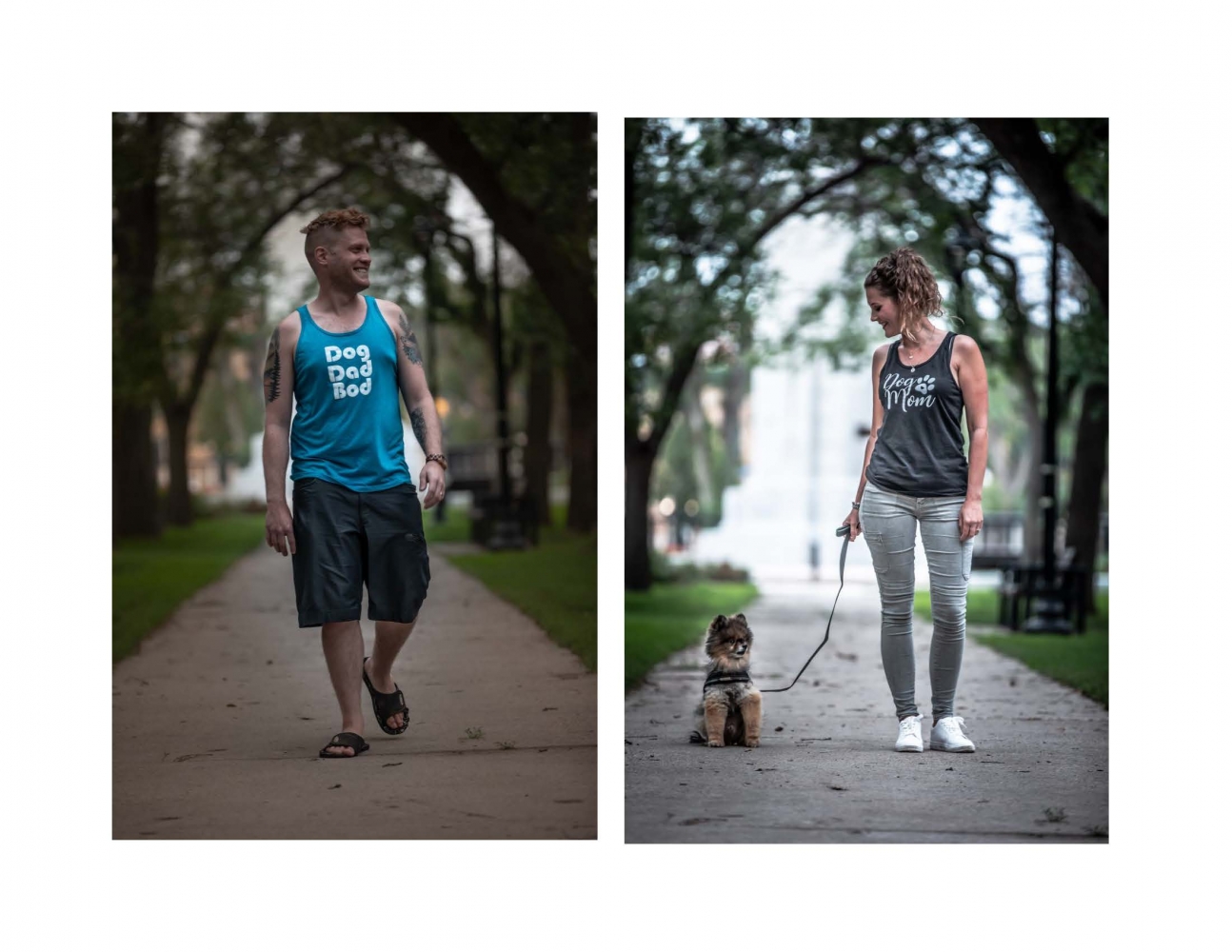 Fundraiser time!
Our sweater fundraiser this past winter was such a success that we have made tank tops for the summertime!
Tank tops come in the follow colours and sizes:
1. Black with White writing
2. Blue with white writing
3. White with black writing
(both styles: Dog Mom and Dog Dad Bod)
Price: $25
Sizes are available from XS - 2XL (Unisex, They fit large but will shrink down a bit once washed). In photos models are wearing, Male - Large, Female - Small
If you would like to place an order please email: [email protected] with the following information:
Name (first and last), Size, colour (options above), and method payment (etransfer, or cheque)
There will be a pickup spot in Regina and Weyburn. If you live outside of these areas, we will mail your tank top (postage fee will apply).
Please note: once you place your order, tank tops will be available during the week of: August 10-14 (note: due to Covid there may be a delay a week). You will receive an email once your tank top is ready for pick up.


Photos courtesy of bootlickphotos
---