Deicated Foster Home Spotlight
---
---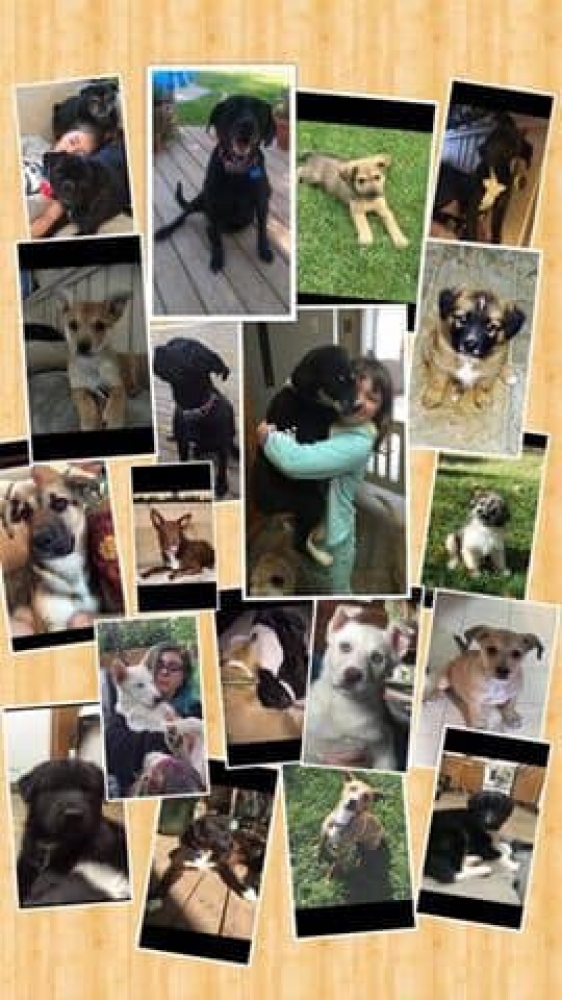 Christine has been with us since the beginning! She has been an excellent foster home as well as helping keep our Moose Jaw rescue dogs looking and smelling their best by volunteering her grooming skills! Also, Hailey, who gathered donations instead of presents in her birthday, is Christine's grand daughter so you know a love for animals runs in this family!!
Christine has this to say about fostering for Prairie Sky, "I absolutely love PSDR! When people ask me 'how can you foster?', I answer 'how could I not?' Foster dogs take a little piece of your heart when they leave so it's a good thing this foster group has huge hearts! There's always another one waiting to be loved...❤️"
Thank you, Christine, for all you do for the dogs!!
---