Dedicated Foster Home Spotlight
---
---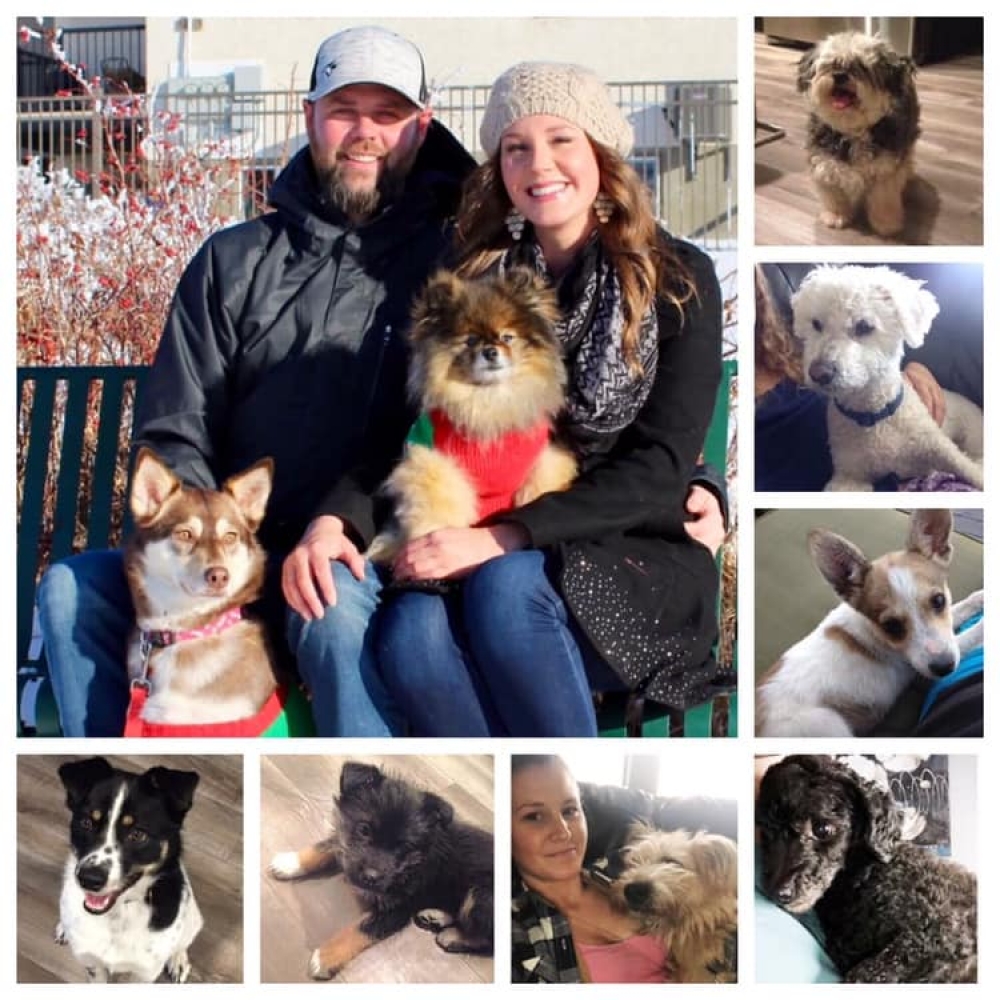 Kelsey is a foster and volunteer for Prairie Sky, as well as the face behind our Instagram account!! She is a huge asset to our team and we appreciate her so much!
Kelsey says, "I started volunteering with Prairie Sky because I've always loved animals and dogs have a special place in my heart. There is nothing more rewarding than watching a dog who probably didn't have a great start to life go to a good family where you know they will be loved for the rest of their lives. These dogs truly take a piece of your heart and sometimes it can be hard to let them go but knowing they are going to a good home is worth every tear and glass of wine.
Through Prairie Sky I was lucky enough to adopt a dog of my own and she reminds me of the difference this rescue and their volunteers make in these dogs lives every day."
Thank you, Kelsey, for all you do for Prairie Sky and the dogs!!
---