Dedicated Foster Home Spotlight
---
---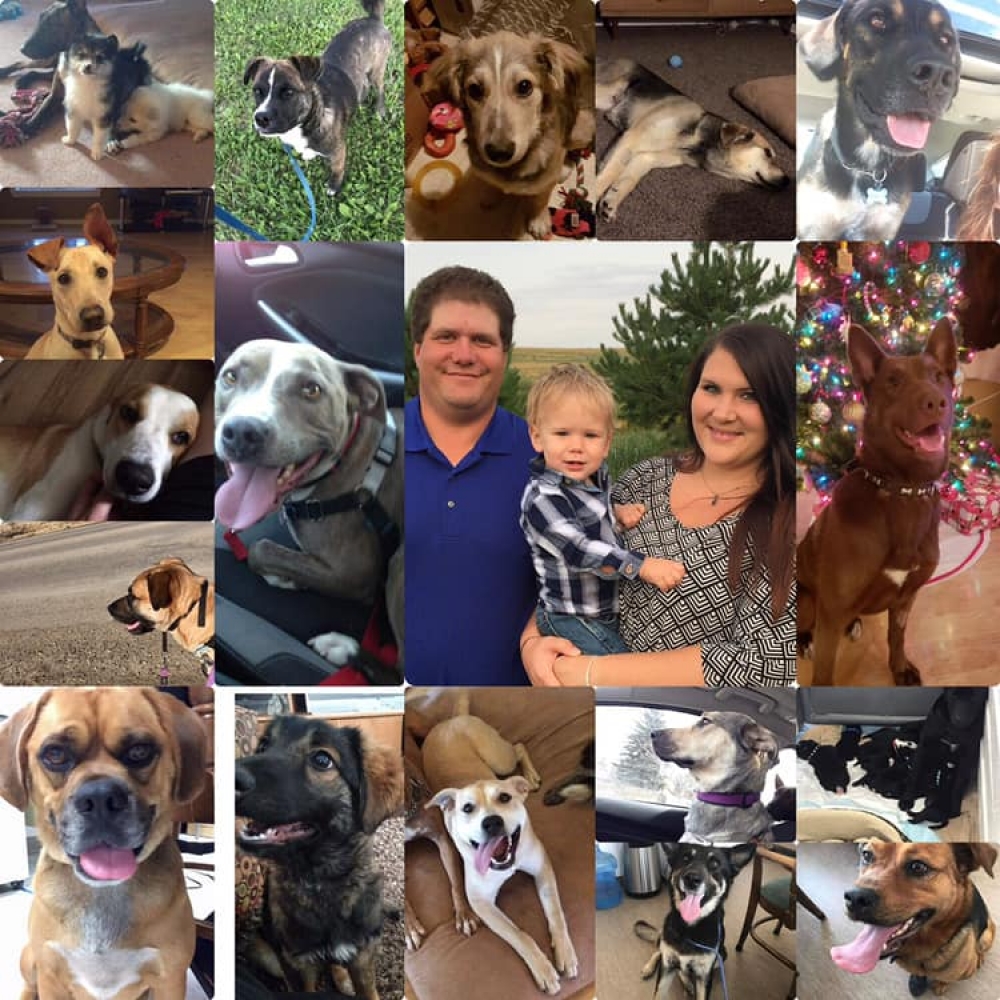 Sarah has been a volunteer and foster home with Prairie Sky since the beginning! She has seen and done it all with us including taking on some of our most challenging behavioural and medical cases and helping with our microchipping fundraisers! This lady has a heart of gold.. and very patience husband!!
Sarah says, "Mason and I counted 29 dogs since I started fostering. Some pictures brought back some fond memories and smiles where others almost brought me to tears. Makes my heart so happy to know how many lives we have helped change with Prairie Sky."
Thank you, Sarah, for all you do for Prairie Sky and the dogs!
---